Are you looking for someone to run your event in Dubai?
If you are looking for a company to run your event, World PR Network can do the job for you!
We cover different types of events like press conferences, product launches and awareness campaigns. Successful events depend on highly-committed team of professionals managing every aspect within the requirements of the client. Our Events Team has this quality and we can deliver exceptional results.
Book an event in the desert
We can also organize your event with the beautiful desert as venue. Our dedicated team will be with you in every step of your planning process and arrange everything according to your project needs. We will make sure your event will turn out not just good but something memorable. Book with us now!
Here are our products…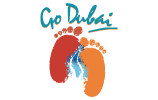 Godubai.com
Godubai.com is the first and the longest standing community portal with 18 years of expertise, offering relevant information about Dubai and the UAE.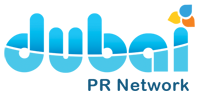 DubaiPRNetwork.com
DubaiPRNetwork.com is an online Press Release company that publishes and distributes PR contents and online activities from Dubai and the Middle East.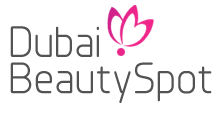 DubaiBeautySpot.com
Dubai Beauty Spot is a press release content portal for the beauty industry that promotes products, happenings, events, product launches and review.
About World PR Network
International Marketing & Communications Network
We are an international group of PR and Communications Medium in Dubai and the GCC region that publishes press releases and handles events.
We distribute multi-market press release contents via RSS feeds to portals looking for international content. Our main goal is to provide quality service by helping clients increase their online visibility and maximize their media presence using our press release distribution channels in Dubai and the GCC region.
Our Services
We distribute the following PR contents:
World PR Network makes sure that your content gets published on all our distribution platforms and reaches your target audiences.